[Below excerpt from the Washington Business Journal, June 28, 2021]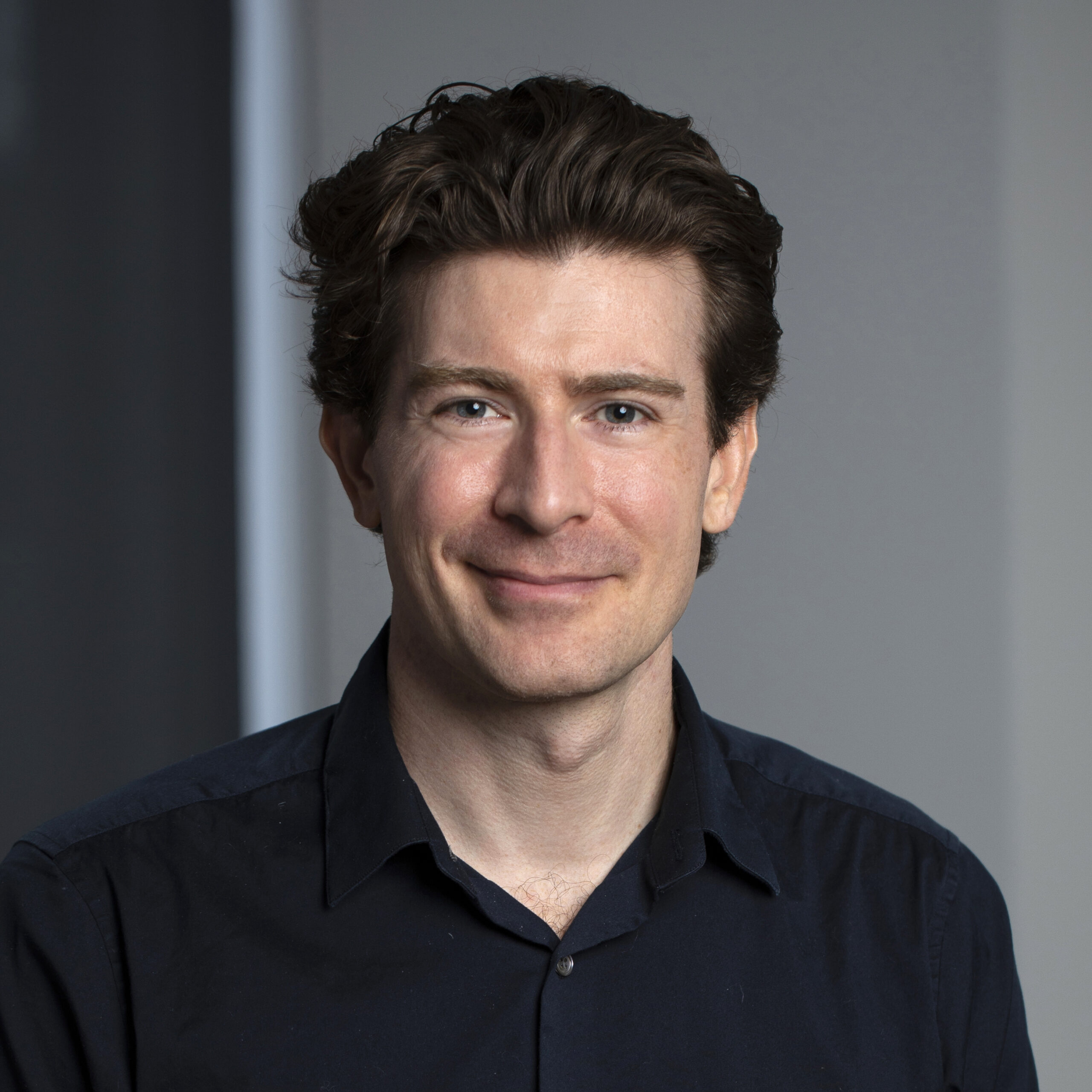 Sam Owen (M'14) 
Sam Owen (M'14) is the founder and CEO of Otolith Labs, a D.C. – based company developing a medical device for vertigo sufferers. Otolith Labs has raised millions in fresh funding from big-name investor, Mark Cuban, and earned an important regulatory designation to get that product to patients faster. The startup closed a $3.3 million seed financing round in June 2021 from multiple investors including Mark Cuban via his Radical Investments firm. All other participating investors are local to the Greater Washington and Baltimore region. Owen said that Otolith Labs will use the capital for conducting pilot research and finalizing the design of a clinical trial planned in September 2021.
Also, the FDA has designated Otolith's product a breakthrough device, giving it an expedited review process because it addresses a debilitating and unmet medical need. The breakthrough status "can really accelerate our end goal, which is to become the standard of care for chronic vertigo," Owen reported to the Washington Business Journal. This will give the company both greater access to feedback from payors and the FDA's senior management, and help the company better design the pivotal trial and speed up the reimbursement process, he said.
Otolith joins an elite but growing group of D.C.-area companies with backing from Cuban, including vegan burger maker Everything Legendary, vegan pork rind startup Snacklins, water filter business Hydroviv and others. But unlike those companies, Otolith captured Cuban's attention outside of the "Shark Tank" arena.
Read more about Sam Owen & Otolith Lab's progress here